Traveling light is a must especially for backpackers or those who have to stick to a budget. Because of this, women pack multi-use clothing that they can just layer on or wear in different ways to save space in their luggage. But what most women forget about is their sleepwear.
Waste of space?
Pajamas are often an afterthought when packing because women prefer to give space priority to items that they will actually wear outdoors. They often decide to leave their pajamas behind because it causes space and decides to just sleep in whatever they wore for the day.
However, they find out too late that this is not actually a comfortable option in bed. So they end up tossing and turning all night because of discomfort and wake up cranky and with less energy – which can easily ruin your vacation and travel plans.
The best sleepwear to bring along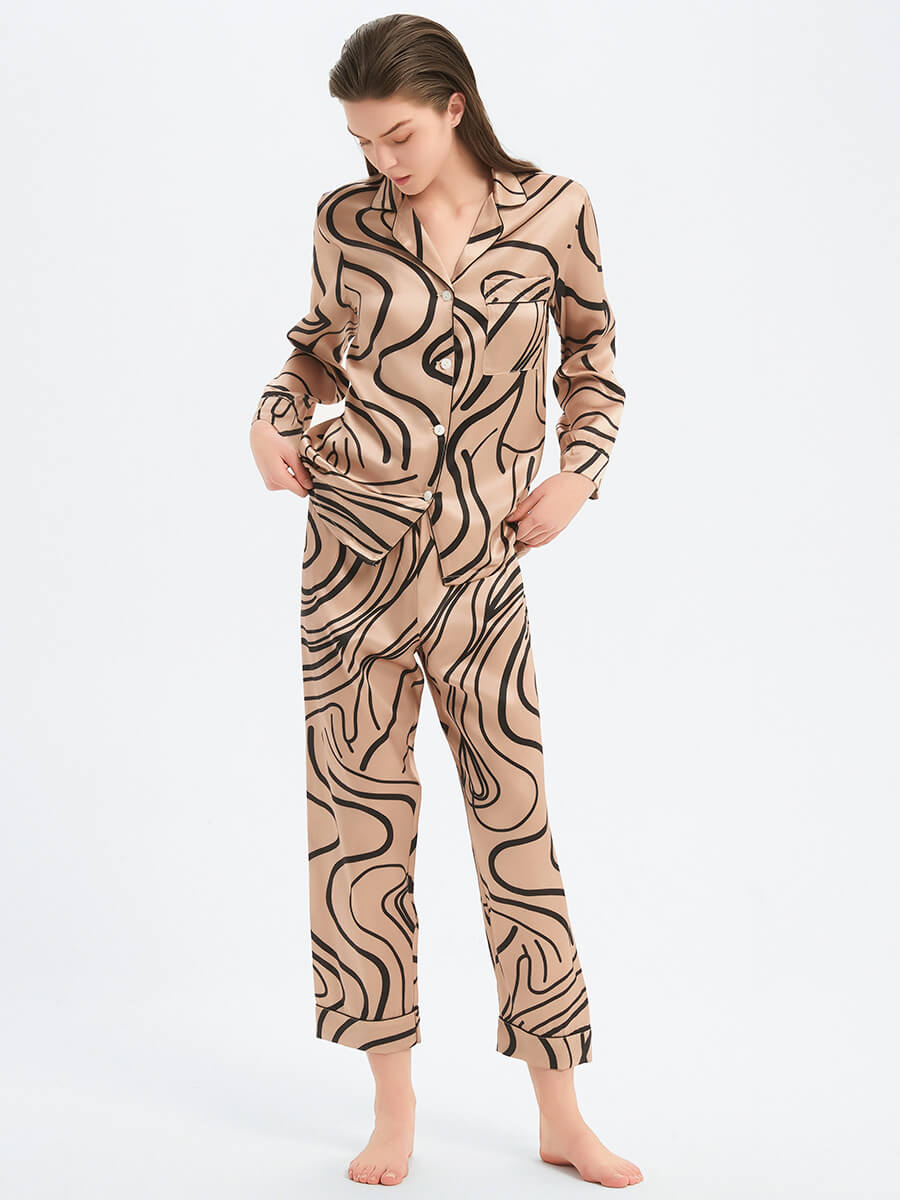 When it comes to traveling, you will never go wrong with a silk pajama set. It is not only one of the most relaxing sleepwear but it is very light and does not take up so much space in your luggage. You also may find your ideal details about silk clothing on freedomsilk.com.
The best thing about women silk pajamas is that it can adjust to any type of temperature – it cools your body down when you are in the tropics and it can keep your body warm when you are in colder regions. No matter where your destination is, you can never go wrong with silk pajamas!
Sleepwear is very important when it comes to your quality of sleep. When traveling, getting enough sleep is important so that your body gets to recharge and you wake up energized and ready for your itinerary for the next day. When you bring your own sleepwear with you, you will be able to fall asleep easier – even if you are sleeping on another bed.